We are passionate about offering a one-in-a-million opportunity to salespeople across the country.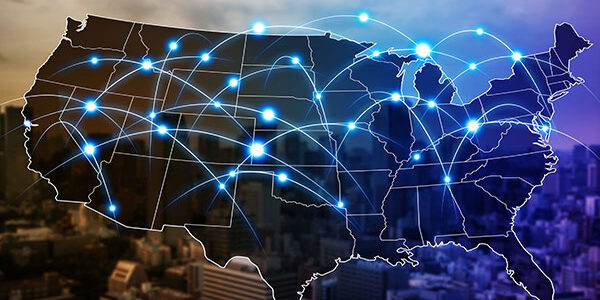 WE HAVE A NATIONAL REACH
The United States has more new and used automobile dealerships than any other country allowing us to place graduates in local or regional markets throughout the US. Rest assure UASK will offer you plenty of opportunities along with opening doors you could have never imagined.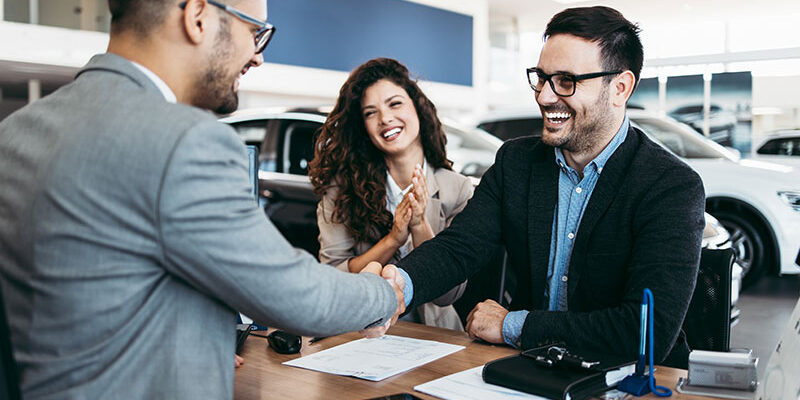 WE HAVE REAL WORLD TRAINERS
Through the rigors of real-world experience, our trainers share contagious motivation and deep knowledge of dealership experience. With decades of selling experience, we've mastered the art of positive thinking coupled with a positive attitude. Our trainers not only equip you with all the tools necessary to be successful, but we'll also instill the confidence needed to succeed and perform at your maximum level.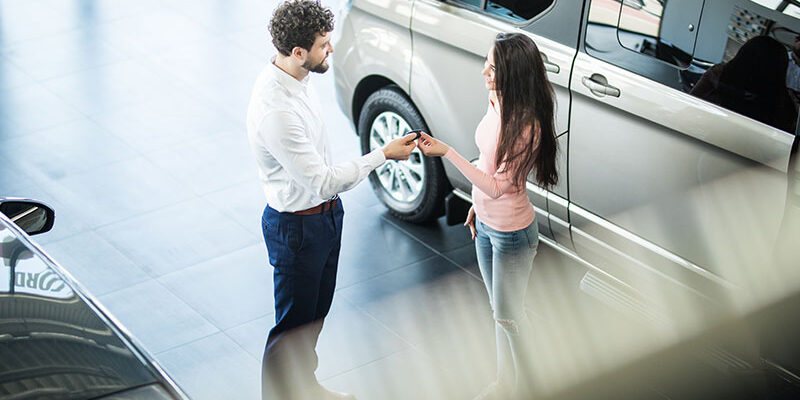 WE ARE A FAST-GROWING, MODERN ACADEMY.
The automobile business is the fastest adapting industry to technology and market changes. UASK uses its years of experience coupled with the knowledge of modern-day processes to bring out maximum potential.